"If I was a Super Hero, my super power would have to be music... Music has the power to break down walls, to unite, to heal, spread love and it allows you to dream again. Love always trumps hate and music is the conduit."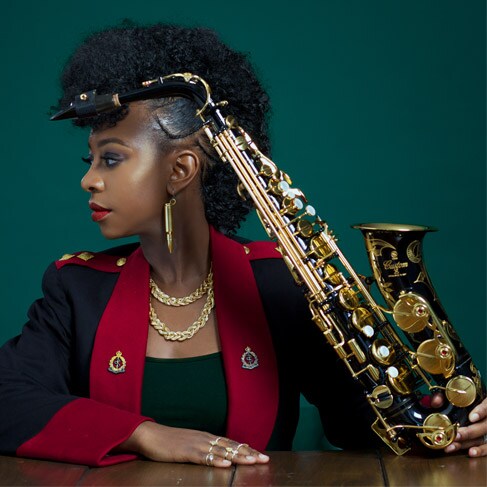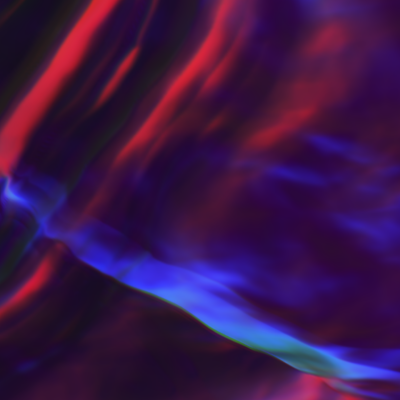 Double MOBO award winning YolanDa Brown is the premier female saxophonist in the UK, known for delicious fusion of reggae, jazz and soul. Her Debut Album, "April Showers May Flowers" was No1 on the Jazz Charts, her sophomore album released in 2017 "Love Politics War" also went to No1 in the UK Jazz charts.
YolanDa has toured with The Temptations, Jools Holland's Rhythm and Blues Orchestra, Billy Ocean and collaborated with artists such as Snarky Puppy's Bill Laurance, Kelly Jones from Stereophonics and the Royal Philharmonic Concert Orchestra.
A broadcaster too – working across TV and radio, including her eponymous series for CBeebies, "YolanDa's Band Jam", which recently won the Royal Television Society Awards as Best Children's Programme.
For the BBC Proms she hosted the Ella and Dizzy Centenary, as well as Last night of the Proms, Gospel Choir of the Year for BBC 1 and BBC Young Jazz Musician of the year.
She co presents Loose Ends with Clive Anderson on BBC Radio 4, covers for Trevor Nelson on BBC Radio 2 and presents her own show "YolanDa Brown on Saturday" on Jazz FM.
YolanDa has also appeared on a whole host of TV shows including Celebrity Mastermind, Sunday Brunch, House of Games and BBC breakfast.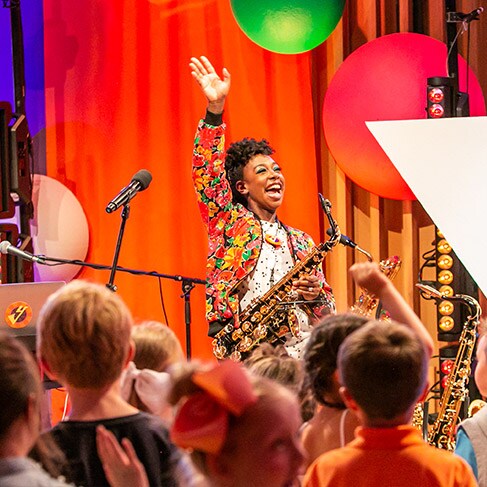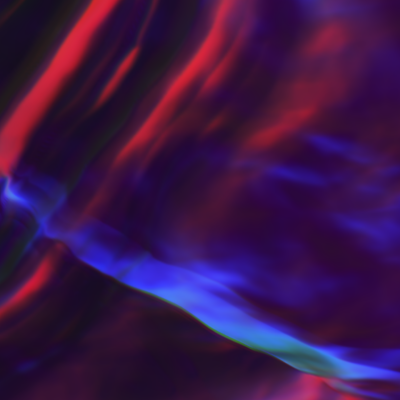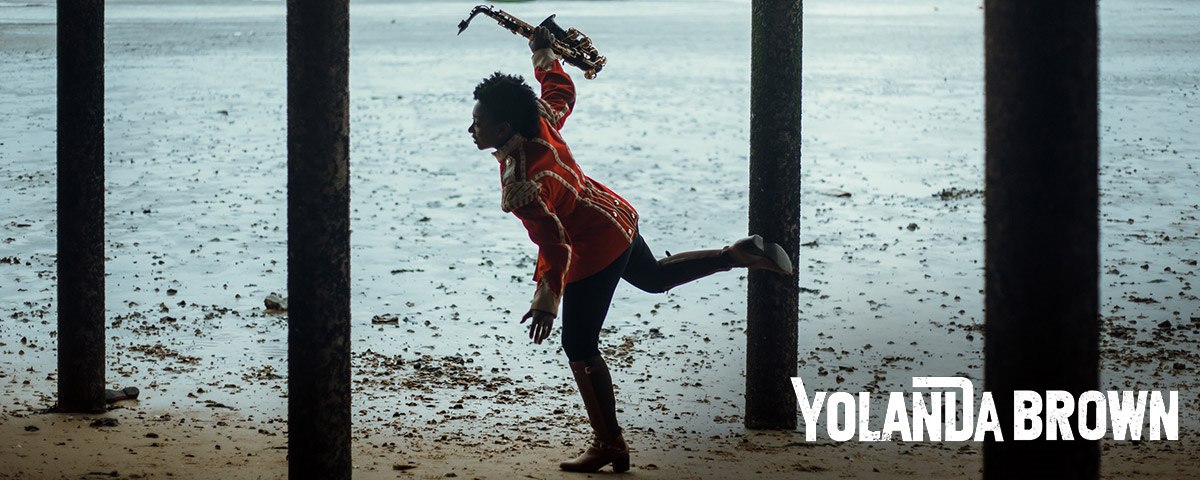 "I'm delighted to play Yamaha Saxophones. Without my own parents' encouragement when I was aged just 6 to give music a go, I wouldn't be doing the job that I love today. Even more importantly, I wouldn't have experienced the many things that go along with learning music… like the freedom it emits and feeling a joy like no other!"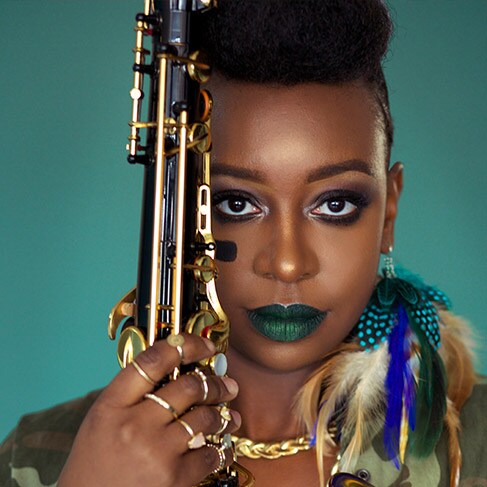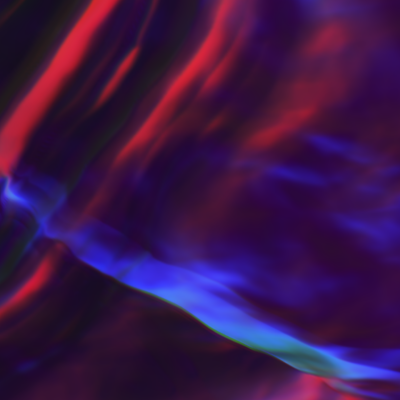 YolanDa was awarded an Honorary Doctorate of Arts by the University of East London and also invited to meet the Queen at Buckingham Palace.
A champion for the importance of music education, YolanDa is chair of Youth Music (the largest music education charity in the UK), in 2018 along with philanthropist James JP Drake, she launched the "Drake YolanDa Award" offering grants for emerging musicians. An entrepreneur too, YolanDa launched the "London Saxophone Festival" in 2018, from concerts for children, to film screenings and the very popular Sax Village, it is a welcome addition to the festival circuit.
A real renaissance woman, set to reach new heights.