Guitarer, Basser & Forstærkere
Guitarer, Basser & Forstærkere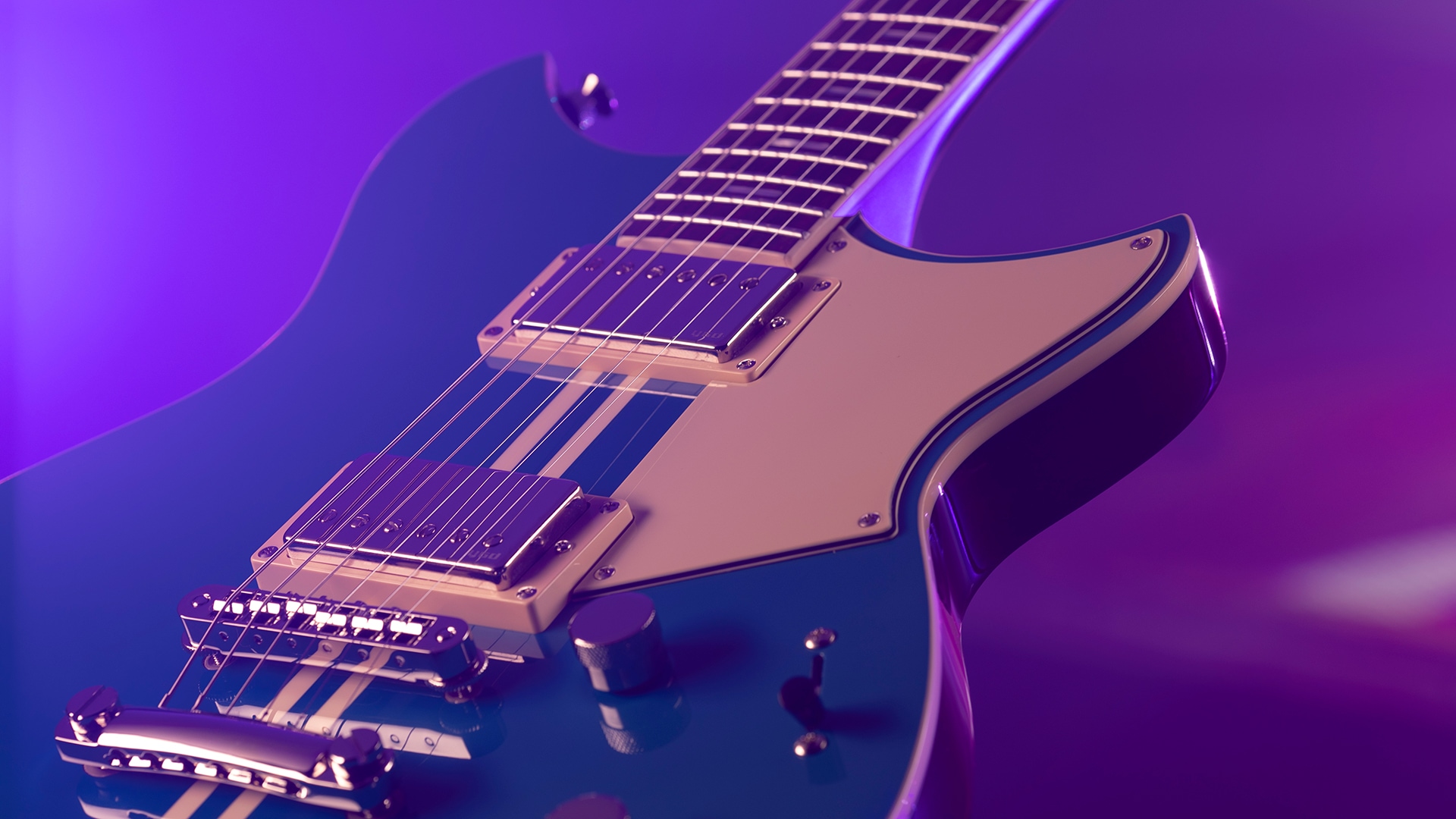 Guitars, basses and amplifiers, born in Japan since 1966
Yamaha-ånden
Vis din anden side
Alt hvad vi gør er for at inspirére guitarister til at skabe noget fantastisk. Din musik står ikke stille, så hvorfor skulle vi?
FG Red Label Since 1966 TRADITION MEETS INNOVATION
Developers of the new and original FG talk about what has remained unchanged since 1966 and what new challenges were taken on.
Yamaha and Billy Sheehan Celebrate 30th Anniversary of Attitude Series
2020 marks two related anniversaries for Yamaha Guitars: the 30th anniversary of Yamaha Guitar Development - our Los Angeles custom shop - and the 30th anniversary of the Attitude series. The signature bass of the singular Billy Sheehan, the Attitude was one of the first production instruments developed by YGD.
SLG200 Series Developer Interview
The behind-the-scenes story of the development of the SRT Powered Pickup System
Hvert eneste element i udviklingen og fremstillingen af vores guitarer har fokus på én ting: at skabe instrumenter, der inspirérer. Vores guitarer er anderledes - de er lavet af Yamaha.
Guitarer, Basser & Forstærkere