Calming design, serene sound
Afrundet form og top-panel i naturtræ giver Yamaha TSX-B235D en fornemmelse af ro og varme. Nyd musik fra CD, USB eller smartphone via Bluetooth®. Lyd og interiør i perfekt harmoni som giver dig en afslappende oplevelse.
Fits your lifestyle
You'll adore the soft, natural look of the TSX-B235D. The top surface is a flat natural wood panel, perfect for holding your smartphone, glasses or other personal accessories.
Designed for convenience
The unit is equipped with two USB ports — one for music playback, one for dedicated charging. Both ports can be used for charging devices even when the unit is in standby (power off).
*USB connections cannot be used with apps or to control the main unit.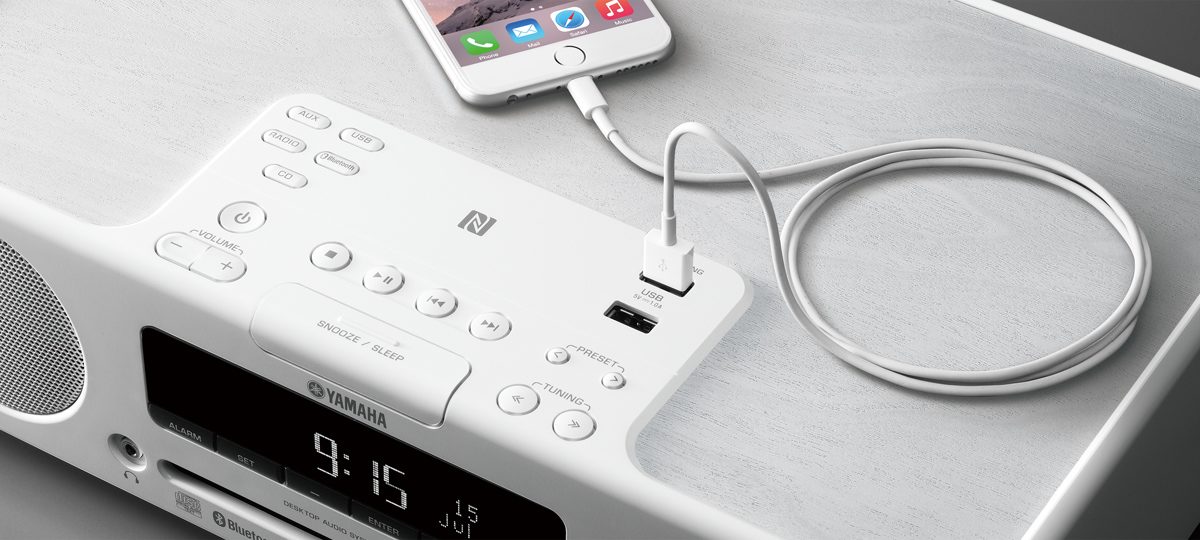 Beautiful sound from palm of your hand
Bluetooth compatibility gives you wireless playback of music stored on your smartphone or tablet. What's more, the TSX-B235D supports aptX® and AAC for uncompromised full-bandwidth audio over Bluetooth. Last but not least, NFC compatibility allows instant, automatic device pairing for ultimate simplicity.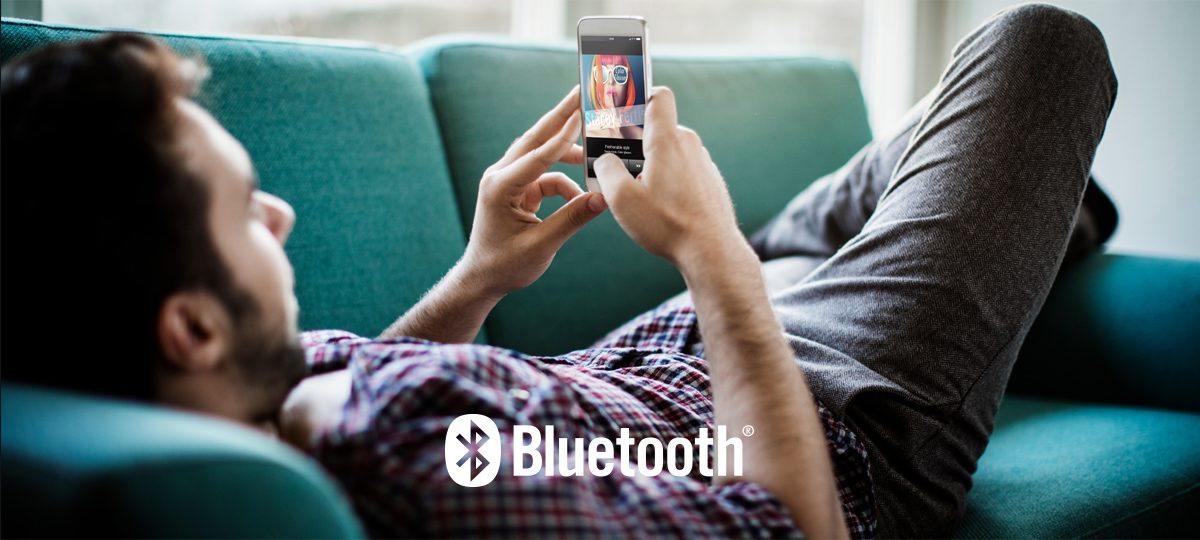 Bring music even closer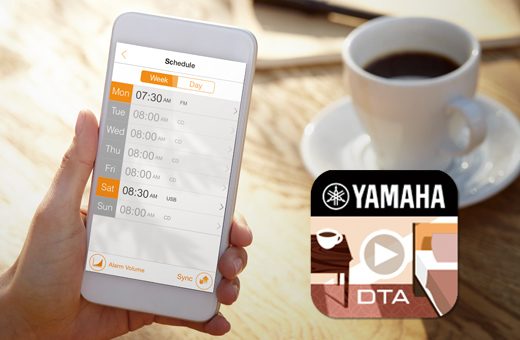 Bring music even closer
Operating the unit is simplicity itself. With Yamaha's free DTA CONTROLLER app, your smartphone or tablet becomes a sophisticated remote control, giving you complete control over power, volume, tone and a whole range of other functions with intuitive on-screen ease.
DAB / DAB+ tuner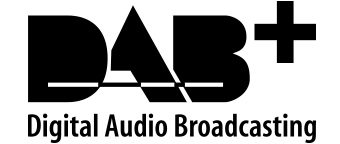 DAB / DAB+ tuner
DAB and DAB+ are Digital Audio Broadcasting formats that offer a large selection of radio stations with high sound quality. Other benefits include automatic tuning to available stations with a list to choose from, and display of information such as station name. You can preset 30 DAB / DAB+ stations.
De viste farver og nuancer kan variere i forhold til det færdige produkt.