51. Montreux Jazz Festival
51. Montreux Jazz Festival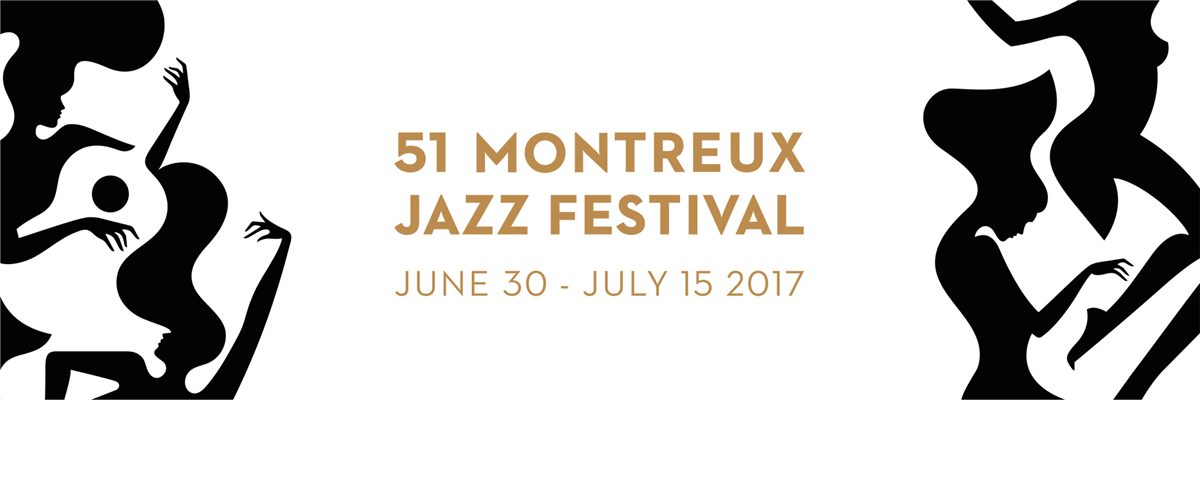 Once again, YAMAHA is one of the most valued production partners at the Montreux Jazz Festival.
With various grand pianos from model C3 up to the magnificent concert grand piano CFX, we can offer the musicians and spectators a great concert experience. In addition, it is the first time that a Disklavier Enspire grand piano will provide a sound atmosphere.
Sculpted with precision, the program draws on the foundational power of jazz, discovers gripping young talents, and heralds the decisive returns of pop sensations and R&B greats. Particularly rich, the program for this edition reveals subtle alchemies and varies genres. Care for details, so important in Montreux, gives a profound and intense texture to this lineup.
The festival program includes: Soulwax, Phoenix, Herbie Hancock, Pet Shopboys, Elili Sandé, Usher & the Roots, Ms. Lauryn Hill, Tash Sultana, Macy Gray, Grace Jones, Lumineers, Passenger, James Hunter, John Newman , ...
So we are looking forward to a great festival and a thank you to the MJF-committee for the great cooperation!
51. Montreux Jazz Festival