Yamaha supports the North Sea Jazz Festival 2017 as a sponsor
Yamaha supports the North Sea Jazz Festival 2017 as a sponsor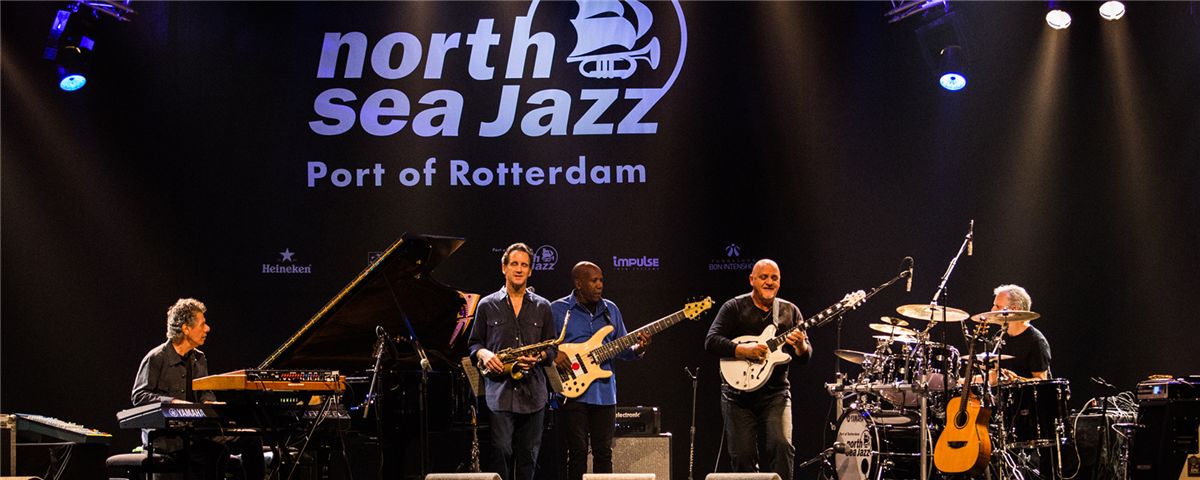 Yamaha partook in this year's North Sea Jazz Festival by providing numerous instruments for the internationally renowned event. The company also had its own booth and awarded a Silent Piano to a lucky winner. The annual festival attracts many acclaimed musicians – this year, artists such as Chick Corea, Norah Jones, Steve Gadd and many more came to Rotterdam. From July 7th to 9th, over 70,000 people attended the more than 150 concerts in 14 venues.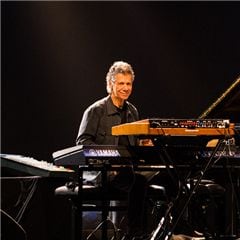 Over the course of the whole event, Yamaha was involved as supporter. Among other things, Yamaha provided numerous instruments. A total of 14 Yamaha pianos, including 6 concert grands, were used on the festival's stages. Over 700 assorted percussion related products were used at the festival including 250 drumshells, 50 snare drums, a marimba and vibraphone.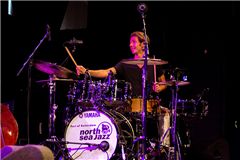 The Yamaha booth offered a special experience for all attendees: In the Yamaha Music Lounge, instruments featuring the proprietary Silent Technology were available for visitors to try out. While many people already knew about the Silent Pianos and Silent Guitars, other experienced them for the first time – but everyone enjoyed the opportunity to get some quiet time amidst the festival and play in a relaxed environment. Some musicians started spontaneous jam sessions with friends and strangers alike – music brings people together!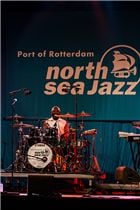 The North Sea Jazz Festival has been taking place for more than 40 years, since 2006 it is located in Rotterdam. It was a success right from the start in 1976, when the first event attracted 300 artists and around 9.000 visitors. At the time, local artists were joined by internationally renowned musicians such as Dizzy Gillespie, Stan Getz, Sarah Vaughan and Count Basie. Since then, the festival continued to grow, but one thing didn't change: The relaxed atmosphere that visitors and artists alike have been enjoying for more than 40 years.
Yamaha supports the North Sea Jazz Festival 2017 as a sponsor