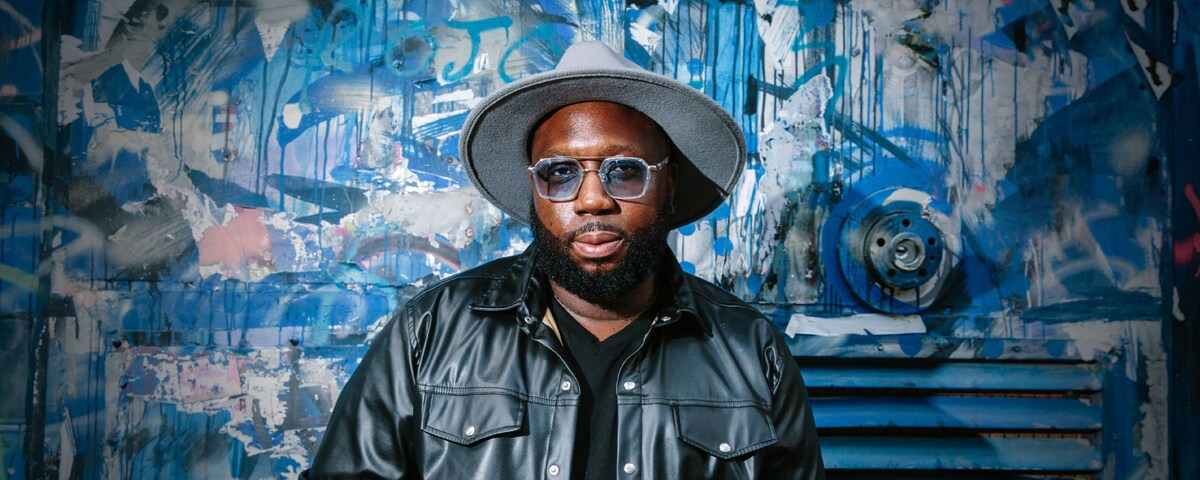 About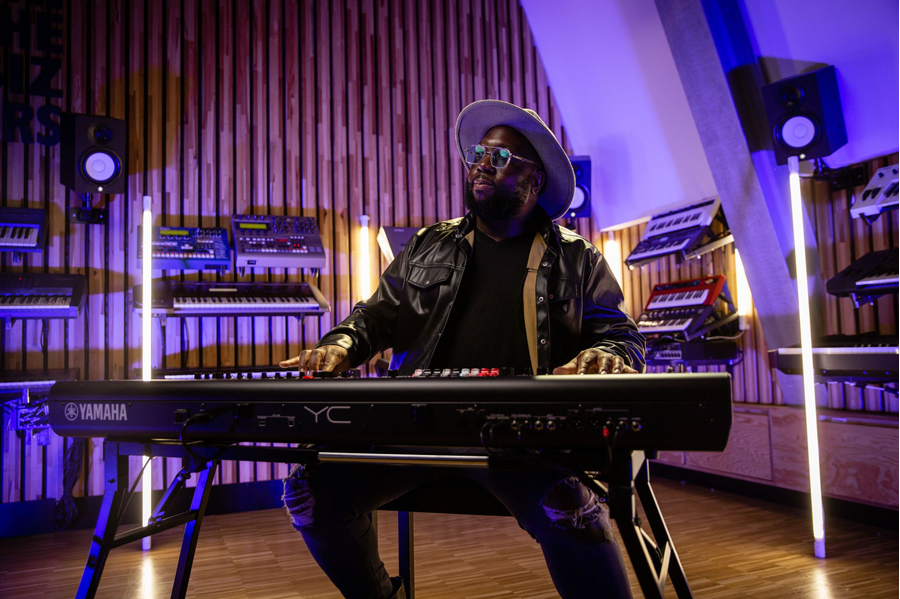 For decades, Luke Smith has been delivering a musical experience that touches every generation regardless of background or culture; allowing them to embrace hope, joy, inspiration, emotional and spiritual uplifting.
After gathering first experience playing gospel, it was exposure to reggae, soul and jazz records played by his non church-going cousins that formed the basis of Luke's career to becoming one of the UK most renown session musicians.
In 2006 Luke began his long-standing role as keyboardist in George Michaels band. He was front and centre at Michaels "come back" world tour, the '25 Live' tour which entertained over 650,000 ecstatic fans over the course of a 49-date tour in 11 different countries.
As a songwriter he co-wrote with the late Amy Winehouse on the Frank LP ("Take The Box" and "What it is About Men"), The Sugababes "One Foot In the One foot out" and Liberty X "Greed". 2015 saw the discarding of his mantle as a much sought after session musician, to begin writing and recording his first solo album, The Duke calling upon his reputation, Luke was able to assemble a stellar cast of featured artistes including, Roy Ayers; Frank McComb Najee, Brinsley Forde MBE (Aswad), Pino Palladino (The Who, D'angelo).
Luke Smith's organ, piano and keyboard playing is not just great musicianship but also, a journey through contemporary black music. It is the story of immigrant communities and the influence of a melting pot of cultures and styles in contemporary music.
Culminating in after years honing his craft under pinning a who's who of multi award winning artistes, including a recent string arrangement for rapper Stormzy, to recording his own album.