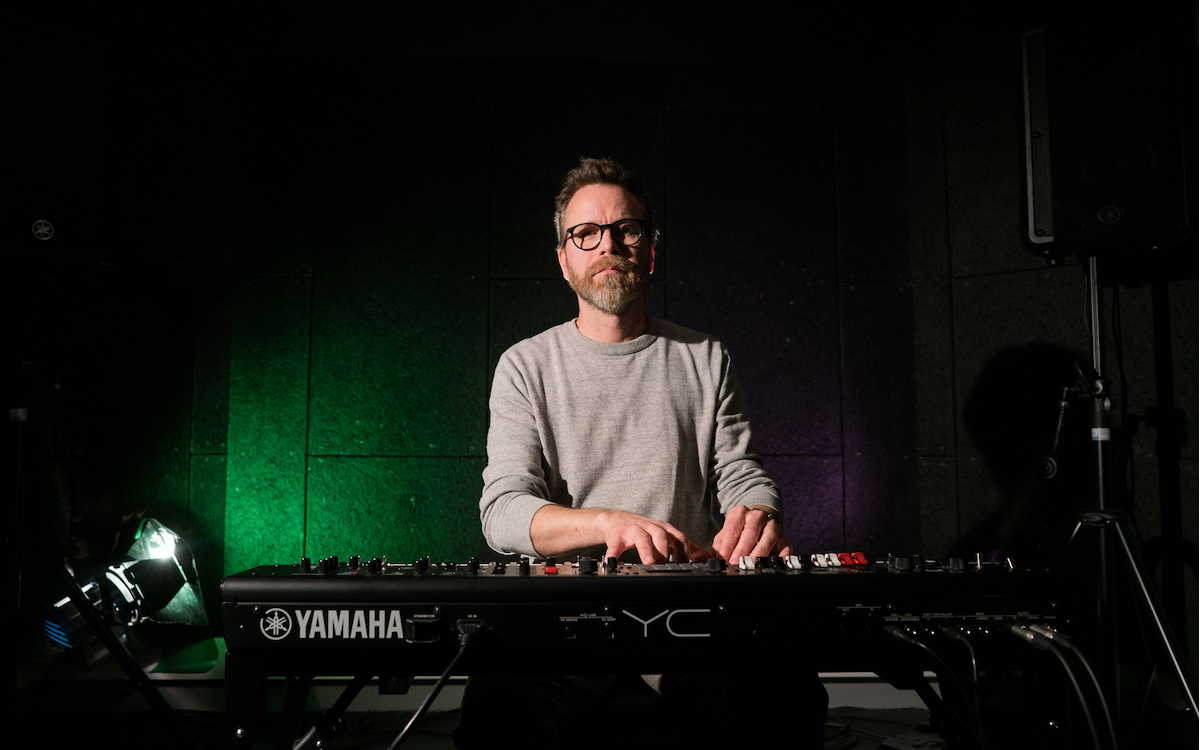 Biography
Playing professionally since he was 11 years old, Jonas Gröning started his career with Yamaha Electone organs and his interest in synths, keyboards and good sounds has never declined over the years. Jonas' feel, timing and touch is unique. He has adopted the philosophy to play the right stuff at the right place. This could be why Jonas has been touring and performing with many of Sweden's most acclaimed artists.
Today Jonas Gröning primarily works as musical director for popular TV shows like "Dancing with the stars" and "Hellenius Hörna" and is also the hidden face behind many of Yamaha's sound demo videos.
Jonas' park of Yamaha keyboards is BIG. "Different gigs call for different instruments. Sometimes I need many sounds and functions and sometimes only need a good piano. This is why I got them all" - chuckles Jonas.