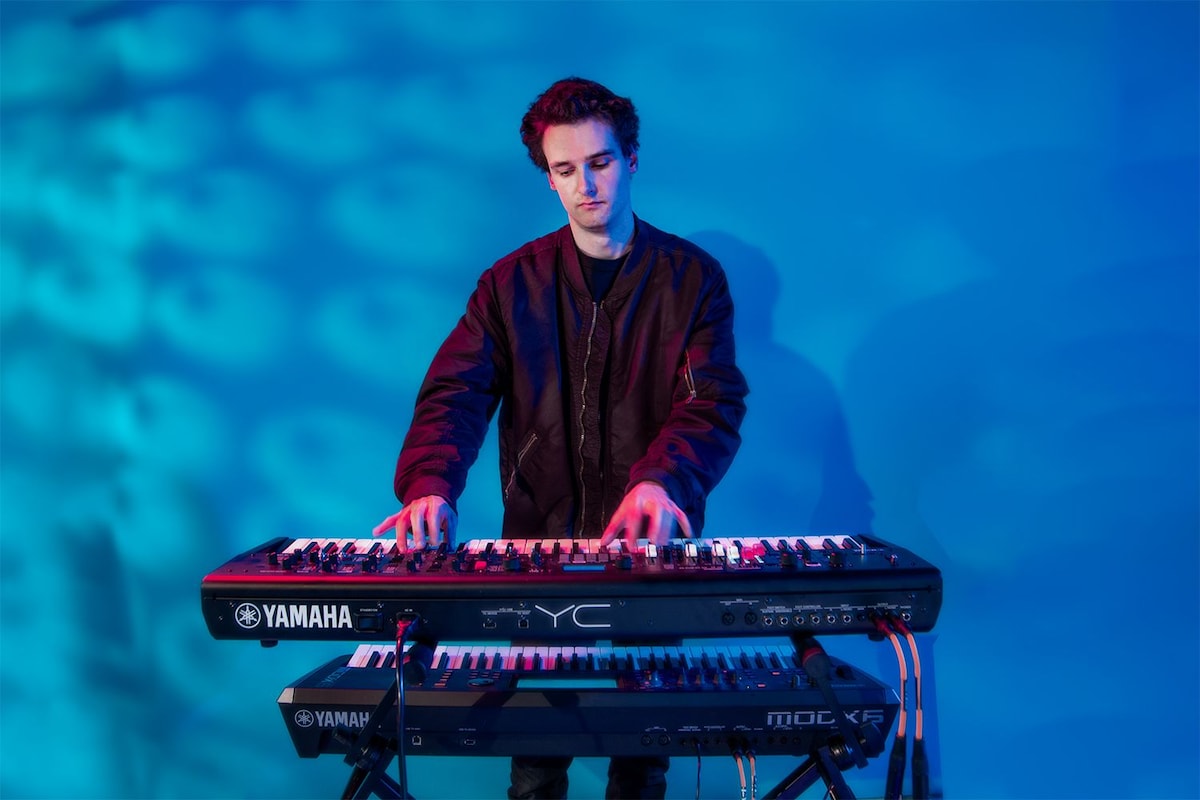 Charlie Stacey is the one to watch. The young keyboardist, songwriter and pianist has lately claimed increasing attention through his most association with drummer Yussef Dayes and his outstanding performance on Dayes' 2019 single Duality and the Yussef Dayes Trio's 2020 Live album Welcome to the Hills.
Charlie´s understanding of music and melody paired with an individual sound gives his own signature take on the music he performs.
Starting with the piano at young age Charlie learned by listening and imitating, first boogie woogie pianists, later adding Oscar Peterson, Art Tatum, Keith Jarrett, Sun Ra and Mccoy Tyner to his list of favourites, as the years went on.