Consistently rich tone, reducing burden on the body
Precise pitch and consistently relaxed tone in all registers.
Favored for ensemble playing by players from student level to professional.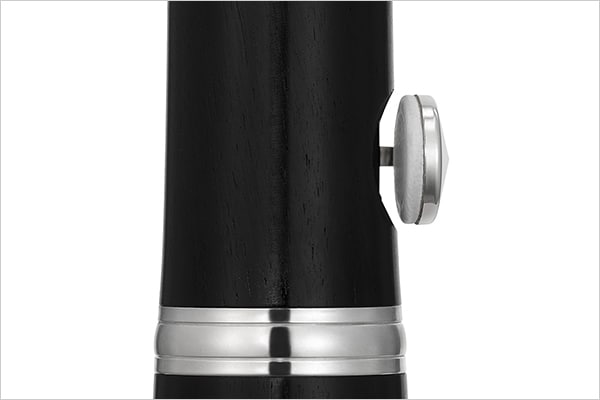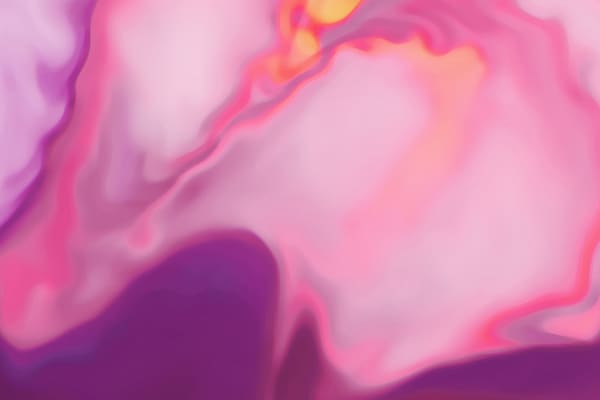 Warm tone for outstanding projection
Leather pads are chosen after extensive testing with emphasis on sound quality.
These pads afford smooth breath flow and stress-free playing while making it easier to produce beautiful, warm tone.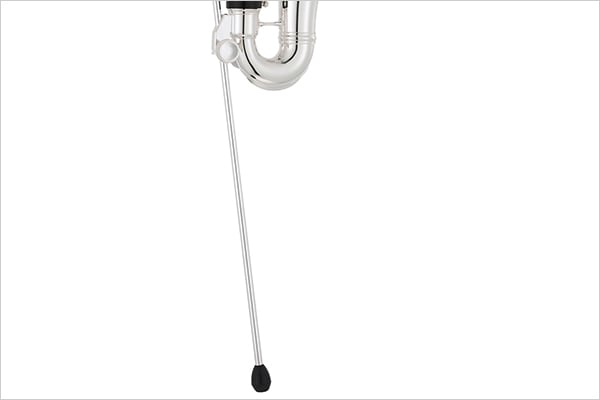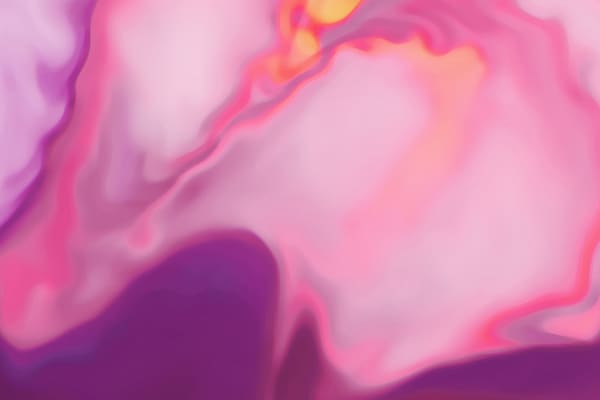 Reduce the amount of weight the player must support
The attached peg reduces the amount of weight the player must support by about half and preventing the instrument's center of gravity from shifting too far forward so that the player can easily maintain an ideal upright posture.
De viste farver og nuancer kan variere i forhold til det færdige produkt.