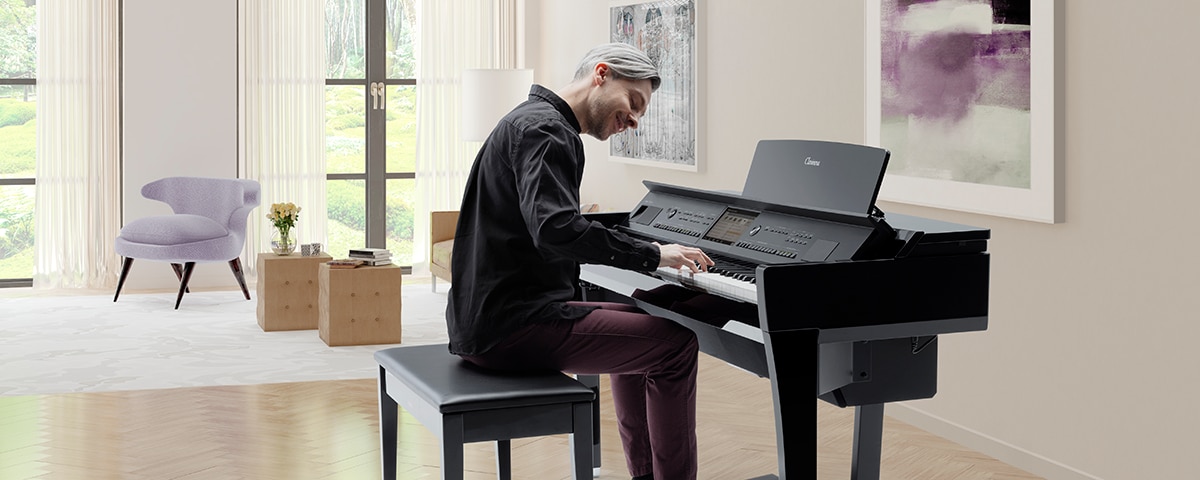 CVP-seriens flagskib med næsten samme udtryksmuligheder som et akustisk flygel. De mere realistiske lyde og de mange muligheder for backing - så har du alt hvad du skal bruge!
Explore a wide variety of backing Styles
CVP Series pianos provide plenty of non-piano Voices as well as band and orchestra accompaniment in a wide array of genres, including jazz and pops…
Play your favorite tunes as they are written, or try your hand at arranging—the next catchy arrangement is just waiting to be discovered.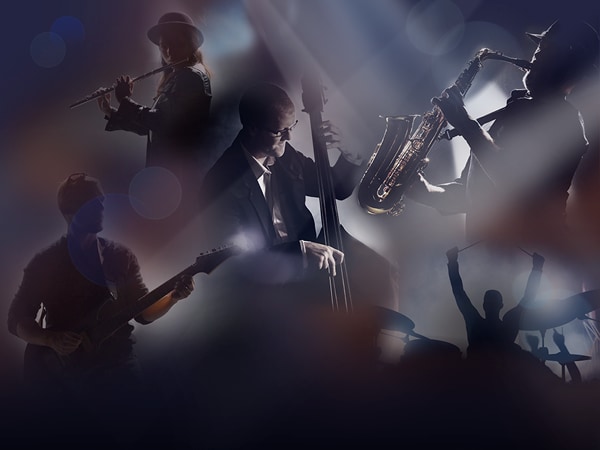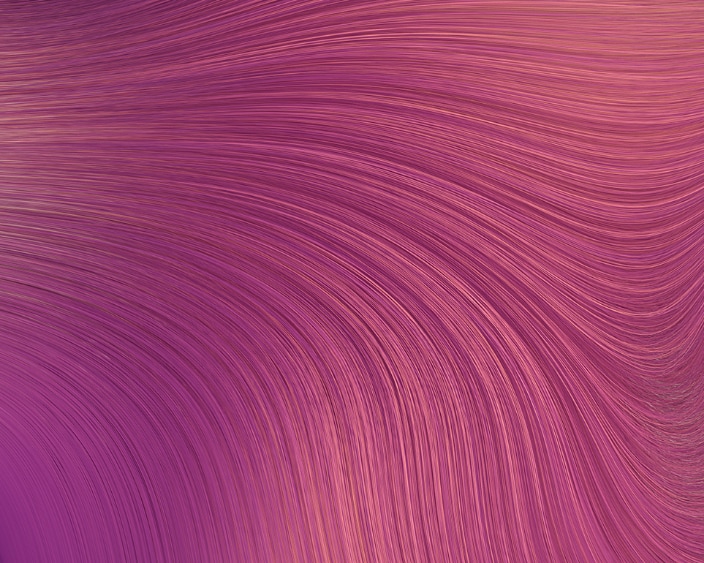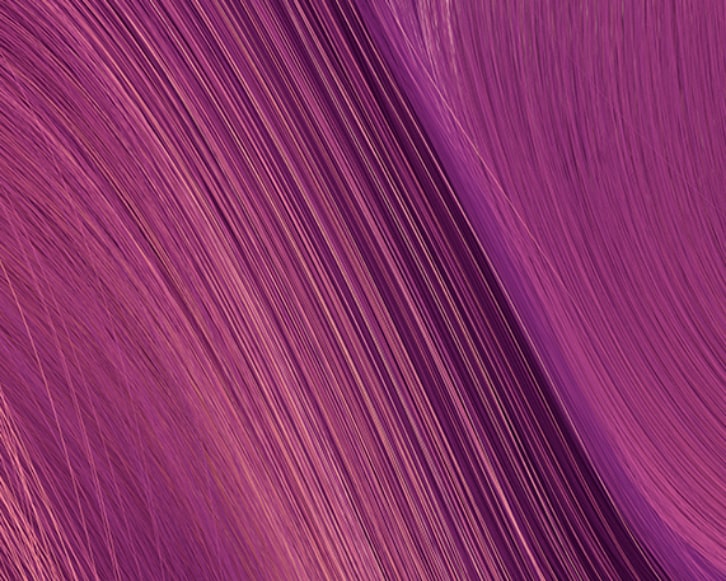 Sing, compose and explore the limitless possibilities of the CVP Series
CVP Series pianos are ideal for people who want to sing, compose and satisfy their hunger to enjoy music in new ways. Plug in a microphone and sing—CVP Series pianos provide harmonic backing. Or, use the multitude of convenient functions for composing to create your own original backing. CVP Series pianos inject a whole lot of fun into time with family and friends.
CVP-800 SERIES MINI CONCERT
FEATURES
Major features of the CVP Series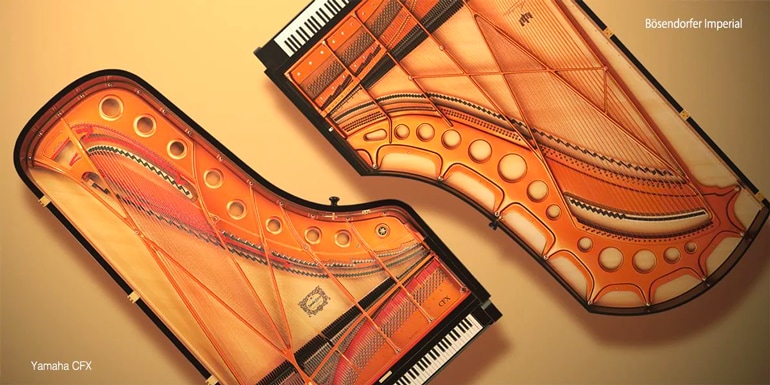 Topmodellen i CVP-Serien med udtryksfuldheden fra et flygel samt hundredevis af andre instrumenter.
CFX og Bösendorfer Imperial piano-samplinger, CFX Binaural sampling
GrandTouch™-klaviatur med modvægte, 88-tangenters Linear Graded Hammer
GP Response Sustain-pedal
1.605 lyde + 58 tromme/SFX-sæt + 480 XG-lyde
675 Styles
(40W + 30W + 20W) x 2 + 80W
(16cm + 5cm + 2.5cm (dome)) x 2 + 20cm højttalersystem, højttalerenheder med granmembran, Twisted Flare-refleksport
TFT farve-LCD (med touch), 9.0" 800x480 pixels
Indbygget Bluetooth® audio
Integration med iOS-appen "Smart Pianist" (kun Song-funktionen)
Fås fra oktober 2019
De viste farver og nuancer kan variere i forhold til det færdige produkt.