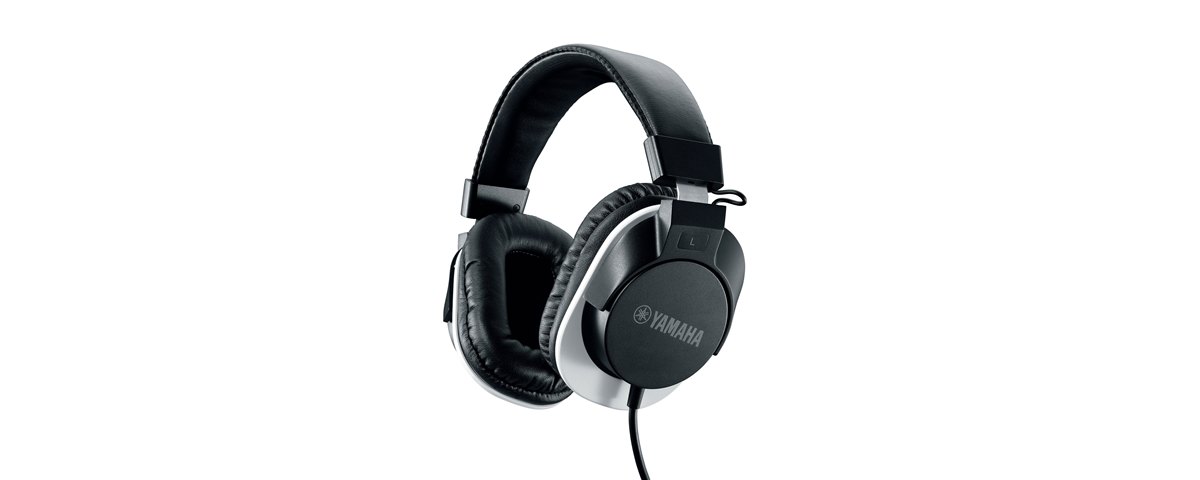 LEGENDEN OMSKREVET
It takes a true original to become an industry standard, and since their inception Yamaha's NS-10M studio monitor speakers have become a mainstay of professional studios the world over, renowned for their legendary accuracy. From the NS-10M to the MSP and HS Series, Yamaha has remained faithful to a design philosophy focused on delivering the sonic accuracy that provides sound professionals with the perfect platform upon which to develop and establish their own signature sound. MT Series studio monitor headphones remain true to this fundamental concept, delivering precision sound reproduction that meets the demanding requirements of today's professional studio and monitoring applications.
Med en uovertruffen præcision og et solidt, men samtidig stilfuldt design, samt den nødvendige holdbarhed vil Yamahas MT-serie hovedtelefoner gøre dig taknemmelig efter mange timers kritisk lytning.
De viste farver og nuancer kan variere i forhold til det færdige produkt.