Playing in a brass band is more than an ensemble making music together. It's about teamwork, dedication, energy and fun.
It's about the audience reaction as you hold the last chord of a performance.
It's about that special moment when everything clicks together and it feels like flying.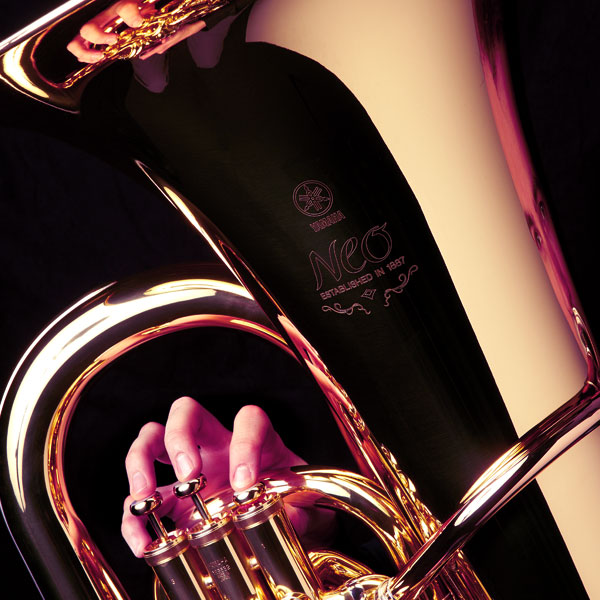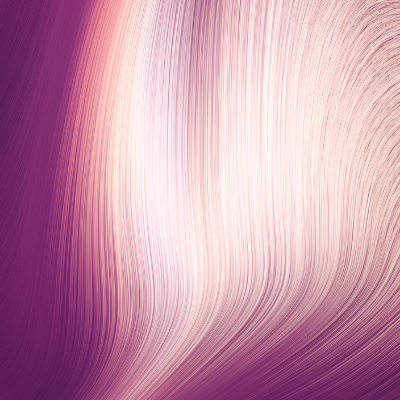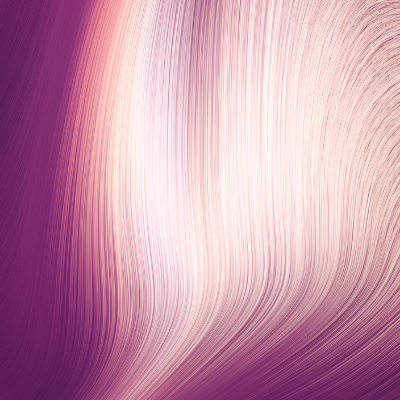 We invite you to have a look beyond the score in our Artist tutorials which bring topics from in and outside of instrumental music making into the spotlight.
Aiming for some fresh ideas and approaches to ensure you to experience new levels of music making. This series is bringing you closer to our artists sharing tips and tricks from players and conductors of the absolute top level.