Three Yamaha Products Win 2020 Red Dot Awards for Product Design
Three Yamaha Products Win 2020 Red Dot Awards for Product Design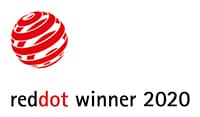 We are proud to announce that three products have been selected to receive the coveted Red Dot Award for Product Design 2020: the CP88/CP73 Stage Pianos, the Sonogenic SHS-500, and our innovative Solo Guitar Stool.
The German Red Dot Design Award is highly respected around the world comprising of three categories; Product Design, Brands & Communication Design and Design Concept. Only the greatest top-quality products from across the globe are selected each year to be in the running to receive an award. This latest win brings Yamaha's total number of Red Dot Design Awards to 24 since the award's founding in 1997.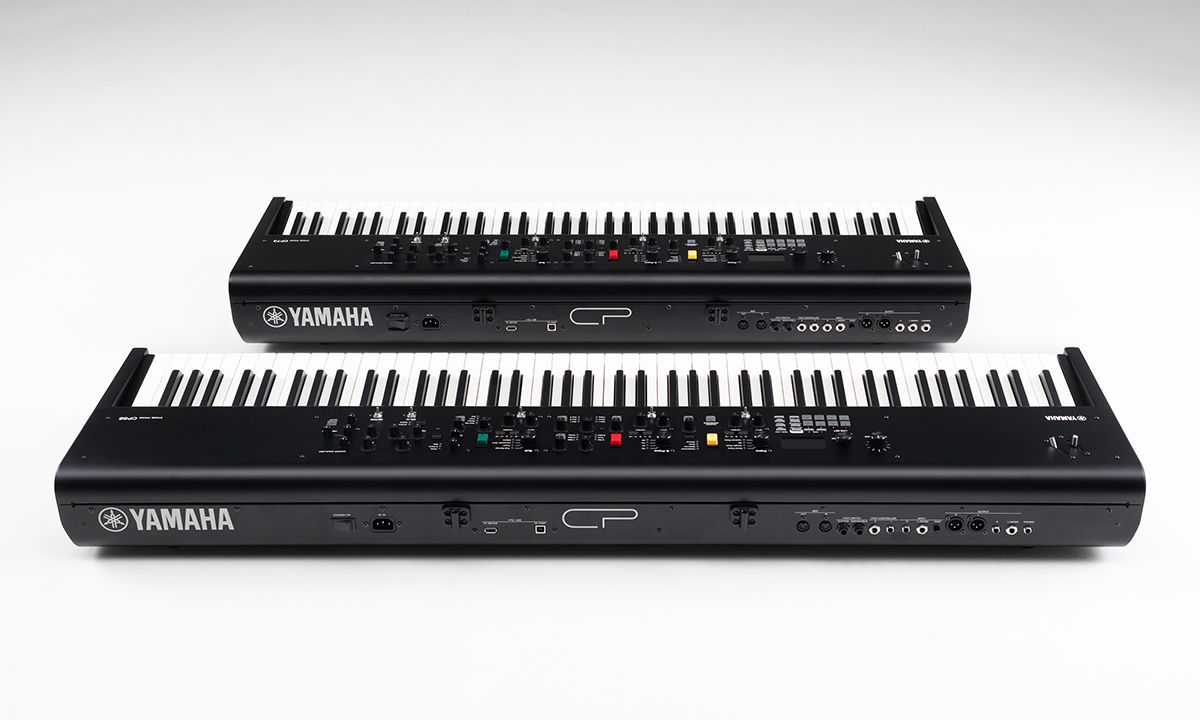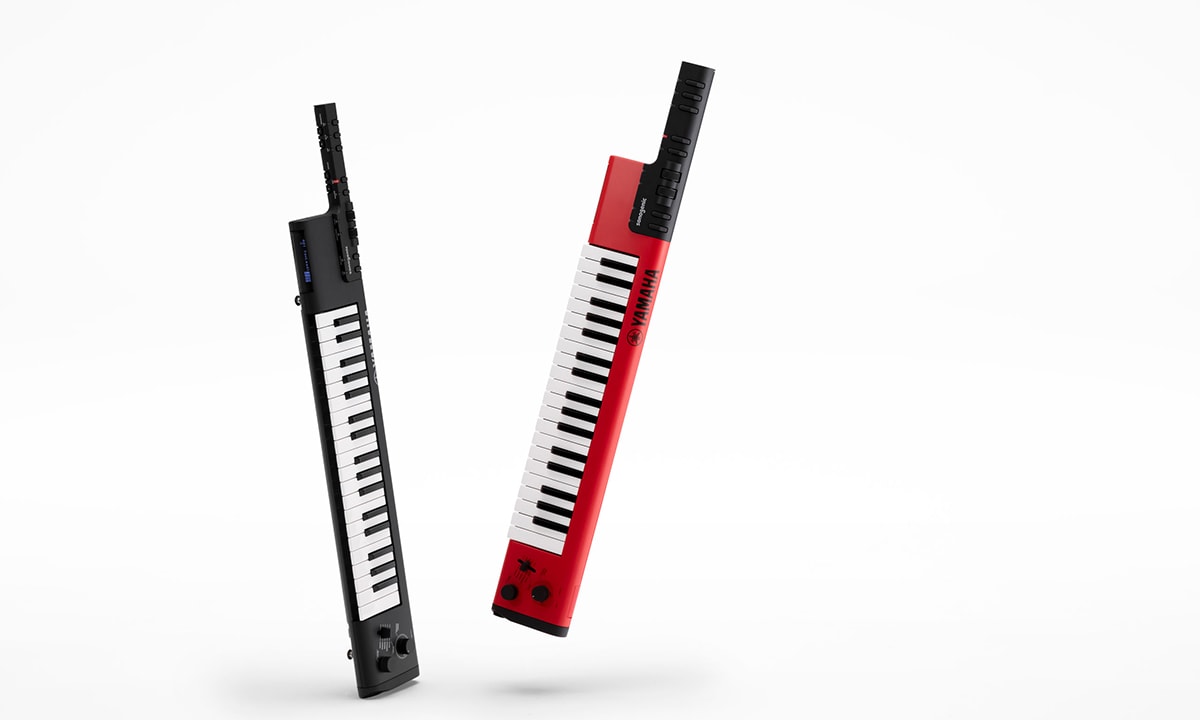 Sonogenic SHS-500 Keytars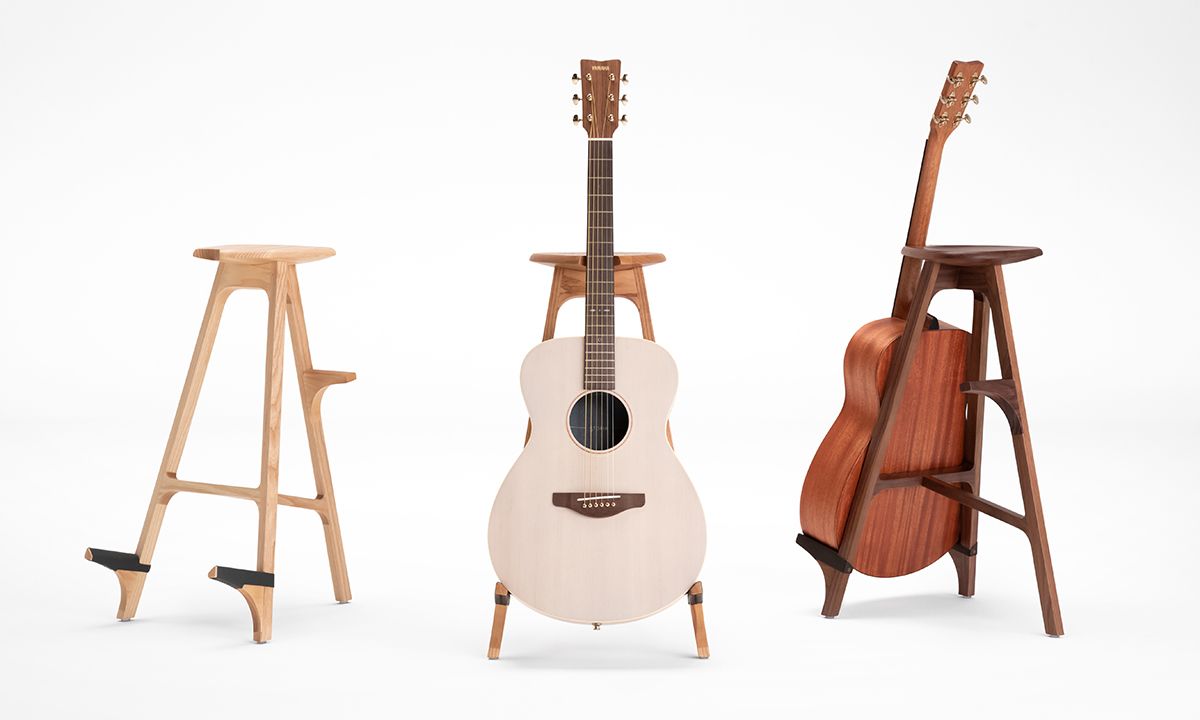 solo guitar stools
Designed by Yamaha, manufactured and sold by MEXARTS in China from 2019.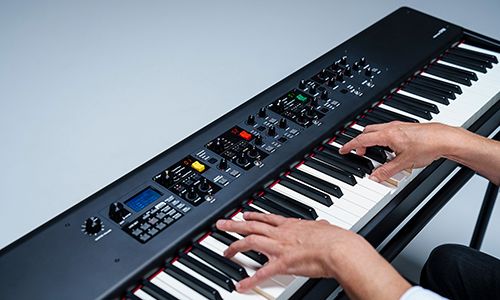 Combining over 100 years of piano craftsmanship with 45 years of synthesizer innovation, the new and powerful CP88 and CP73 stage pianos boast qualities of both acoustic and digital pianos, realistic piano touch and an intuitive one-to-one user interface. The new members of the CP Series are available in both 88-key and 73-key models.
Sonogenic SHS-500 Keytars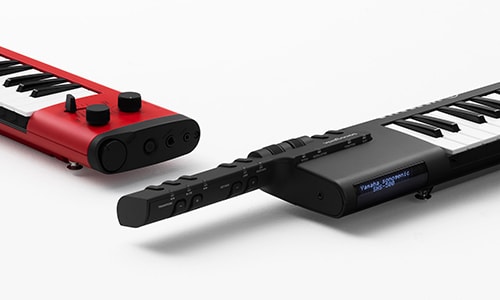 Equipped with 30 instrument voices, a wide range of effects and even a MIDI terminal, the Sonogenic SHS-500 opens up a whole new territory for music potential. With the innovative onboard JAM function, the sleek "keytar" style instrument is designed to allow anyone to be able to pick up, play and experience the power of musical performance.
solo Guitar Stools (China-only release)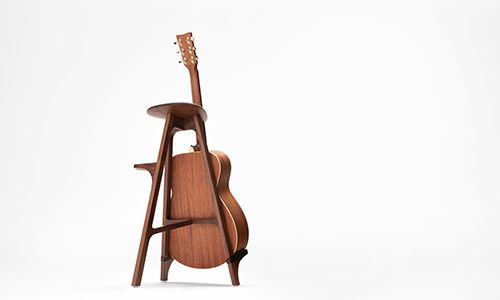 Designed by Yamaha, the Solo Guitar Stool provides both a place for the guitarist to perform but also rest their instrument as a guitar stand. Protrusions set lower on the two front legs serve as a support for the guitar to be placed when the stool is not in use. Higher up the stool features a support area for the guitarist's leg so they are able to sit more comfortably during their performance. An added touch to the design features the seat resembling a guitar pick when viewed from above.
Yamaha Design Official Website:
Three Yamaha Products Win 2020 Red Dot Awards for Product Design