Chakor Sound Makes Waves In India With Yamaha RIVAGE PM7
Chakor Sound Makes Waves In India With Yamaha RIVAGE PM7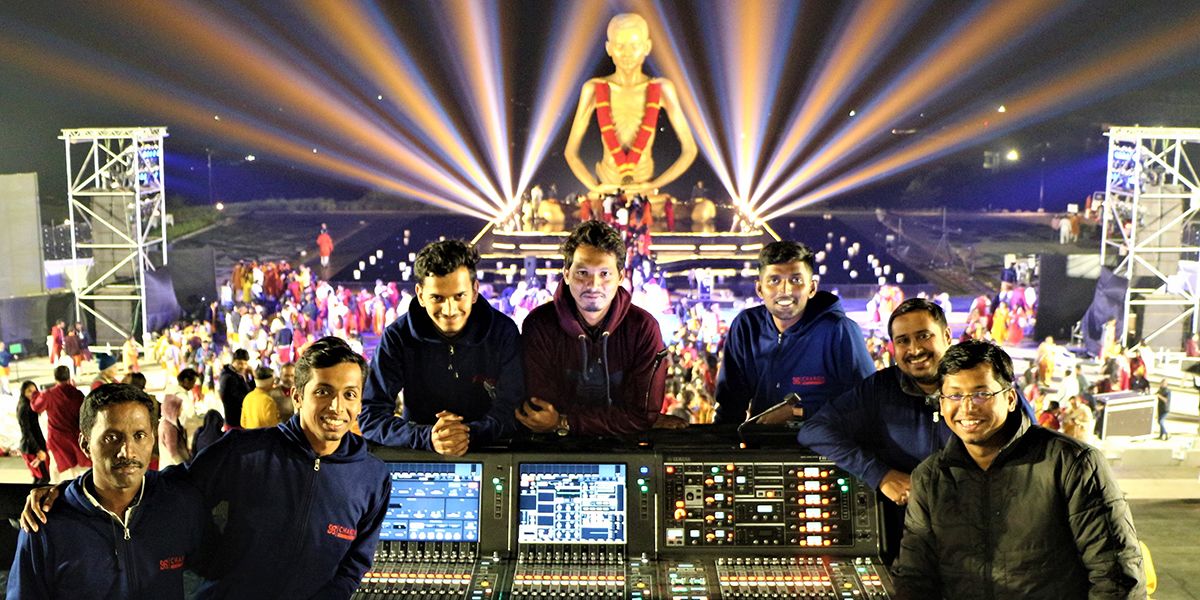 Based in Mumbai, India, Chakor Sound is committed to providing the best equipment and service for the demanding needs of a diverse range of events. The company's recent investment in a Yamaha RIVAGE PM7 digital mixing system has highlighted its determination to keep delivering the ultimate in production values.
Established over four decades ago, Chakor Sound has grown to become one of India's leading providers of live sound and other audio solutions, as well as servicing international tours. Maintaining an inventory of industry-leading audio systems, its relationship with Yamaha dates back to its investment in analogue mixers, later upgrading to the LS9 and M7CL digital mixing consoles. Since then, the company has entrusted all of its investment in digital consoles with the Yamaha brand. This has included most of the Yamaha range, including the CL5 and QL5.
The company has recently purchased a RIVAGE PM7 digital mixing system, proud to be the first Indian production company to do so.
"RIVAGE PM7 offers similarly high standards of operation and workflow efficiency to Yamaha's flagship RIVAGE PM10 digital mixing system, but in a relatively compact, portable package. Features like the Rupert Neve Designs SILK processing and the advanced DaNSe noise suppression plug-in raise everything to a whole new level," says Mr Ankit Purao, mixing engineer at Chakor Sound. "It has changed the way how I mix shows, the console layout is so intuitive and user-friendly."
Fellow engineer, Mr Anish Purao, agrees, "I love the sound quality, headroom, effects and, of course, the reliability of Yamaha digital mixing systems. I feel no other manufacturer can offer the same tonality and audio quality, while features like the custom layer functions on each bank are invaluable," he says.
For Anish and Ankit, ultimately it all comes back to reliability and uniform, high sound quality at every type and size of event. "As more and more engineers and artists experience how the RIVAGE PM series adds to their performances, we couldn't be more excited about how it has quickly risen to become an industry standard for those who appreciate the best quality sound."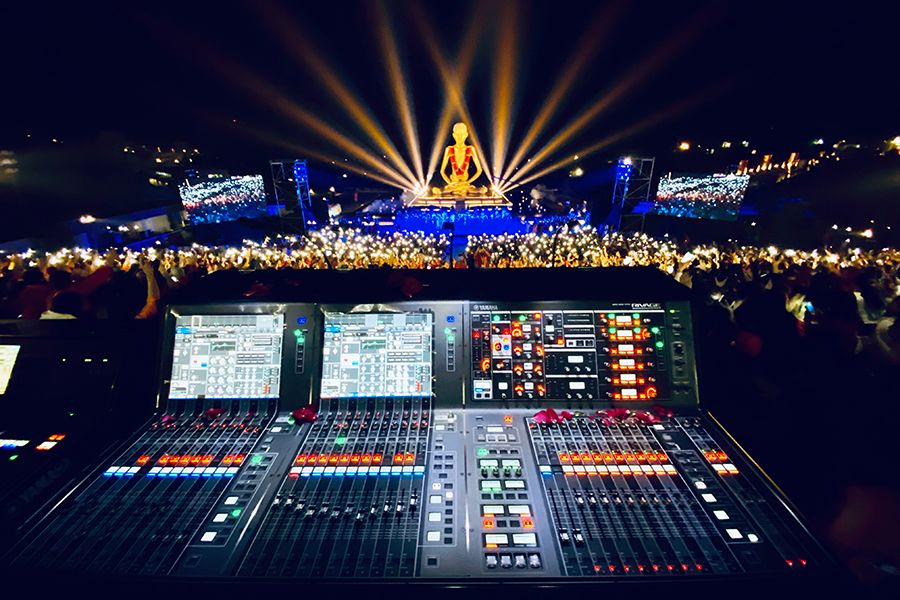 Chakor Sound Makes Waves In India With Yamaha RIVAGE PM7