Richard Devine is at the cutting edge of sound design and musical composition. During the past three years, Richard has remixed top Warp artists like Aphex Twin and Mike Patton (Faith No More). He has released four full-length albums on Schematic, Warp, Asphodel, and Sublight records and has performed his own ear-tearing music mayhem worldwide. Based in Atlanta, Georgia, Richard has done film score work for Touchstone Pictures (with John Hues & Kyle Cooper), Wieden & Kennedy, BT, and AKQA Inc. He has done sound angling/programming for Trent Reznor of Nine Inch Nails, composed and designed commercials and worked with various companies.
After a long break of releasing new music and focussing more on sound design, Richard Devine returned to the music scene with a new album 'Sort\Lave' on Venetian Snares' Timesig imprint.
Aside from being a gifted electronic music artist, he is a highly sought after sound designer - and in fact, over 120 Performances in the MONTAGE were created by Richard and are available free on Soundmondo.
Richard has been a great fan of FM synthesis throughout his career and uses the FM engine of Yamaha Montage and MODX with his modular set-up.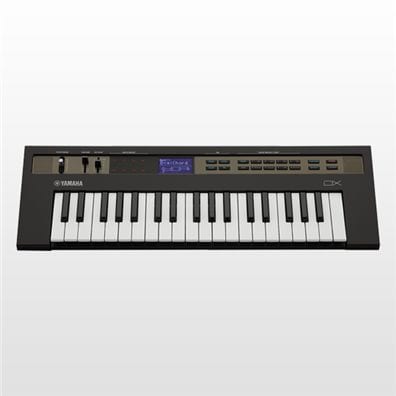 FM synthesizer: Opdag den nye ægte FM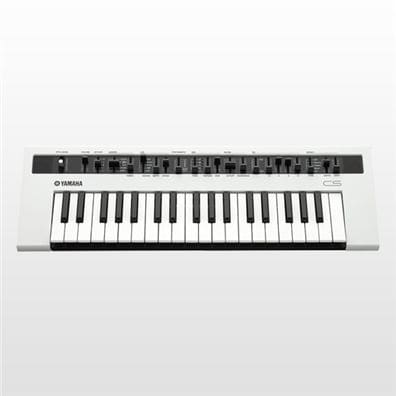 Virtuel analog synthesizer: Simpel kontrol, farverig lyd, vild dynamik