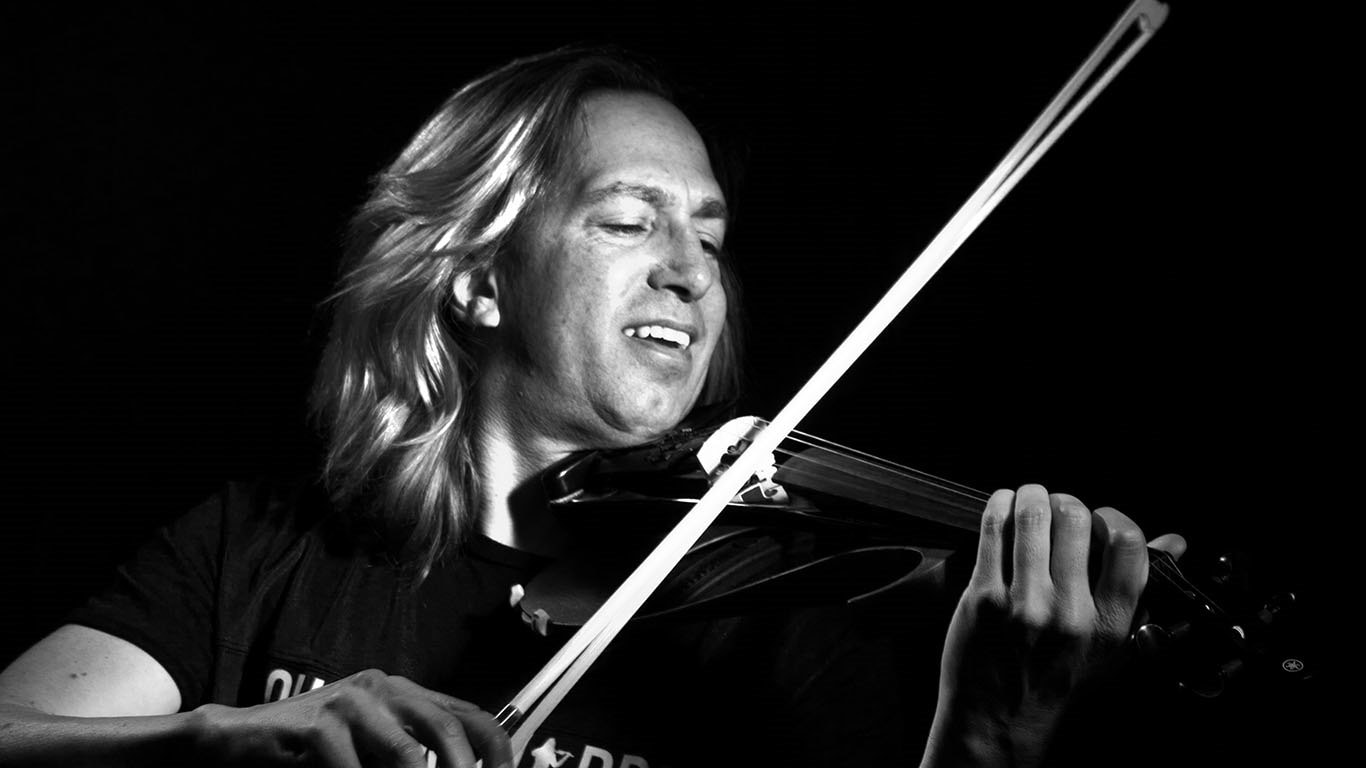 With a network of Artist Centres and Ateliers around the world, Yamaha works with leading players to support their performances and develop instrument designs and new ideas for the benefit of all musicians. Yamaha Artists share with us a passion for inspiring the next generation of players, and a belief that everybody should be encouraged to nurture their talent, connect with others and tell their stories through music.
Get to know violin player and Yamaha Artist Quike Navarro
How does your instrument improve your daily life as a musician? 
My Yamaha violin is an extension of me.
When I play, I feel happy and fulfilled. I would say that sometimes I feel like a superhero.
What are the most outstanding features of your instrument?
The pleasant sound, stunning design, high-quality materials, versatility and reliability.
When did you first come across Yamaha?
In the 1980s, when I was a child, I was already wondering why a Yamaha keyboard sounded so good.
Years later, and after studying classical violin for a long time, I fell in love with the original Silent Violin when I tried it out in a store in my hometown of Valladolid, Spain. In December 2000, I bought my first Silent Violin in the USA.
Which musician has influenced you the most in your music career? Are you still following any of their advice?
The musicians who have influenced me the most would be Stéphane Grappelli, Vanessa-Mae, Lindsey Stirling and David Garrett,albeit indirectly. On the other hand, I received direct advice from all my tutors and they have also influenced me a lot in my career. One for their patience, another for their high standards, one for their musicality, and another for their technical prowess and for teaching me how to perform. Their advice sticks with me to this day.
What advice would you give to a musician who is just starting out in their career?
Enjoy music, be passionate and have fun playing every piece, no matter how simple.