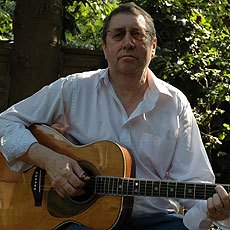 Bert Jansch
Bert Jansch's groundbreaking guitar playing, deep songwriting and dark vocals have entranced audiences for over 40 years. Famously admired by Jimmy Page and Neil Young, Bert's more recent fans include Noel Gallagher, Jarvis Cocker and Bernard Butler.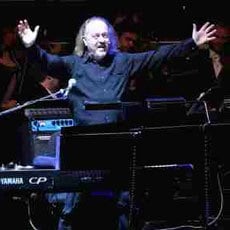 Bill Bailey
Bill Bailey is a comedian, musician and actor most well known for live shows Bewilderness and Part Troll, and his work on television in programmes such as Never Mind the Buzzcocks and Black Books.
Bobby Ricketts
Master saxophonist, television music director, and music producer with specialised knowledge within music technology, television broadcast and audiovisual media. Born Robert Alan Ricketts, January 30, 1959 in Boston, Mass. USA.